Together we can make a difference.
Mission North America is an arm of the Division of World Evangelization for the Church of God serving the United States and Canada. We consist of seven offices: Canada Vision 2020; Church Planting; Church Health and Revitalization; Hispanic Ministry; Intercultural Advancement Ministries; Ministry to the Military; and Men and Women of Action. Our goal is to serve the area of the world that was last century's missionaries but has become this century's mission field. We believe we are making a difference!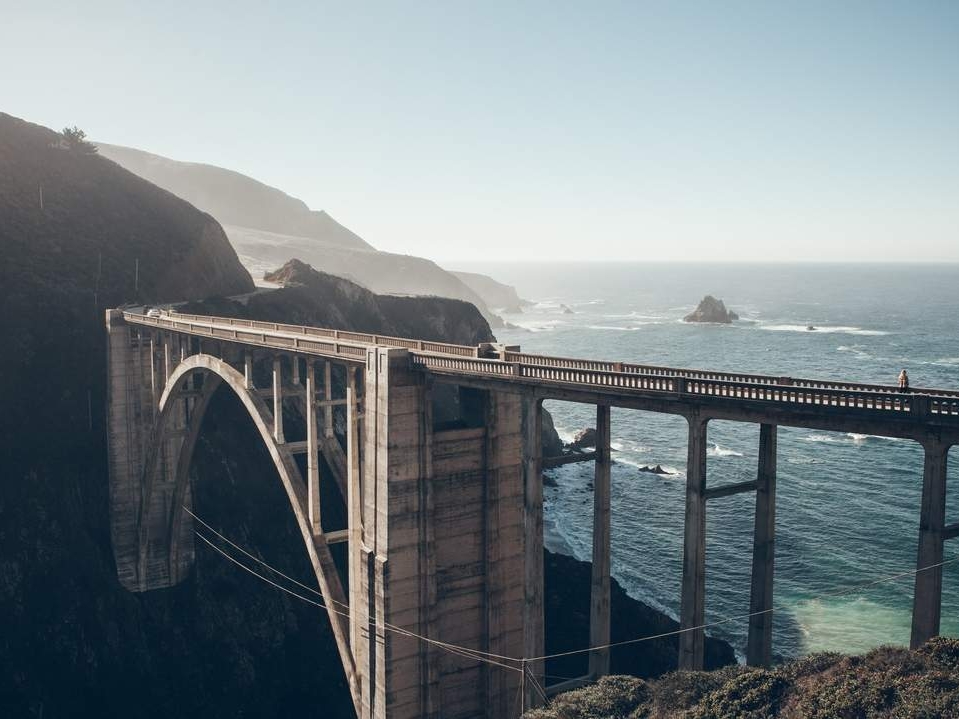 Find out about our ministries in Mission North America.
Learn more about Mission North America's Team.