Mission North America is an arm of the Division of World Evangelization for the Church of God serving the United States and Canada. We consist of seven offices: Canada Vision 2020; Church Planting Network; Church Health & Revitalization; Hispanic Ministry; Intercultural Advancement Ministries; Ministry to the Military; and Men & Women of Action. Our goal is to serve the area of the world that was last century's missionaries but has become this century's mission field. We believe we are making a difference!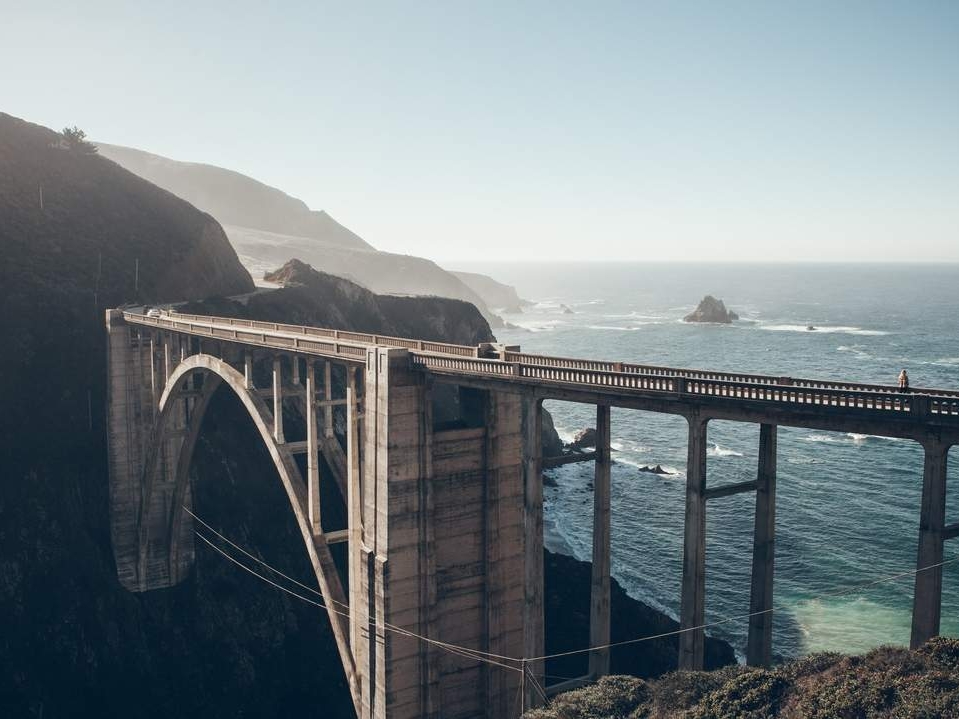 Find out about our organization,
mission, our methods, and the results of our decades of advocacy.
Ready to take the next step? You can become a contributor to our cause, or participate yourself.